Telemedicine Appointment Scheduling
MEA Telemedicine is for established patients as well as new patients.
Call your MEA Primary Care Plus Clinic to see if a Telemedicine Visit is appropriate for you OR schedule your Telemedicine Visit online. >> Click here
Same day Telemedicine Visits can be for prescription refills, chronic disease management, as well as your day to day healthcare needs.
To schedule a telemedicine visit, call your local MEA Primary Care Plus Clinic. You can find a list of our clinics hours and phone numbers by clicking here. When you call the clinic, you will be given further instructions on how to proceed.
As always, MEA is Where You Need Us…When You Need Us.
MEA uses the "Zoom" video platform which installs easily. If you are using a desktop computer, a WebCam is necessary.
Here are instructions: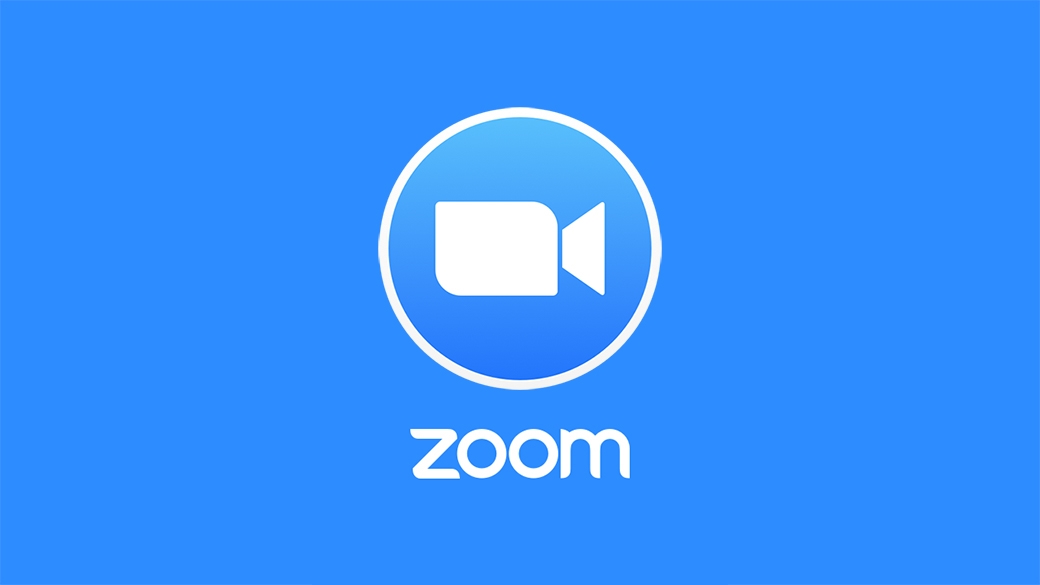 To initiate the Video Call from the Installed Zoom App Follow the instructions from your clinic
MEA Administrative Office  308 Corporate Drive Ridgeland, MS 39157
Phone (601) 898-7500 | Fax (601) 898-7577